Hi!

Today I prepared the first issue of the magazine five things! Namely, today we make the top five haunted houses in Britain, so get started!


There are certain places - houses, vehicles, roads dark, whole areas - where restless spirits continue to live a strange line between life and death, the real and the imaginary. Manifested by strange noises, strange smells and whispered dialogue. We dread appearances frightening and sometimes even attack.



1. Myrtles Plantation, St. Francisville, Louisiana, USA: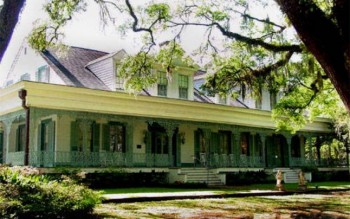 Spirits that could haunt the house - Chloe, a former slave who was hanged here for the murder of two little girls - Ghosts of the two girls killed by Chloe were seen playing on the porch - William Drew Winter, a lawyer who lived in Myrtles between 1860 and 1871. He was shot on the side porch of a stranger (death is the only confirmed) - Spirits other slaves that occur occasionally and ask if I can help with something - Piano in the main room was heard singing by himself repeating a tie indefinitely.

2. Tower of London, London, UK: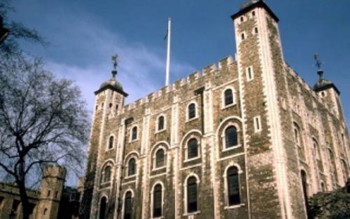 Tower of London is one of the most famous and well preserved historical buildings in the world, but also one of the most haunted. This happens because of the number of executions, murders and torture that took place throughout history, its walls. Dozens and dozens of restless spirits were seen around the Tower. One winter night in 1957, a guard was disturbed by something that struck the kiosk where she was. He went out to see what it was about, he saw a white silhouette atop the tower. Only then he realized that same day, February 12, Lady Jane Grey was beheaded in 1554. Perhaps the best known is the spirit haunting places of Ann Boleyn, one of the wives of Henry VIII that was, and she was beheaded in the Tower in 1536. her ghost has been seen many times, sometimes leading his own head in his hands.

3. State Penitentiary, Philadelphia, Pennsylvania, USA: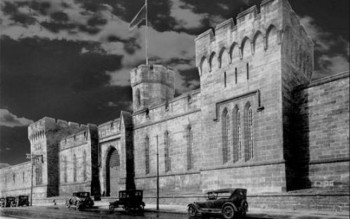 This prison has become a favorite destination for ghost hunters, but also for the general public. Built in 1829, the impressive Gothic building was originally designed to hold 250 prisoners in separate cabinets, but his moment of glory, hosted and 1,700 ill-doers who were crammed into cells designed for one person. Like many places full of suffering, misery and death, prison is haunted. One of the most famous prisoners even Al Capone was imprisoned here in 1929 for illegal possession of weapon. During his stay, it is said that Al Capone was tormented by the ghost of James Clark, one of his men who had killed during the famous Valentine's Day massacre.

4. The ship Queen Mary, Long Beach, California, USA: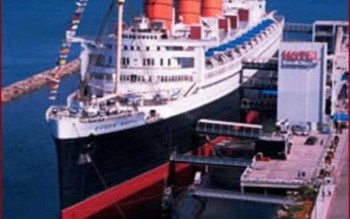 The old boat is quite haunted, and as support workers who worked on it. Once, wandering seas, but it has now been converted into a hotel. Most haunted area of ​​the ship is the engine room, where a 17-year-old sailor was crushed trying to escape the fire. There are ghosts around the pool, where a little girl and broke his neck in an accident. She was seen asking her mother or a doll.

5. Waverly Hills Sanatorium 5, Louisville, Kentucky, USA: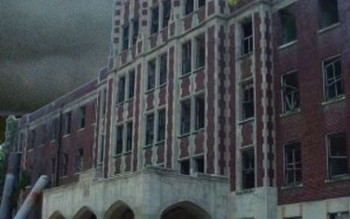 It is estimated that nearly 63,000 people died in the sanatorium opened in 1910. The hospital was built to accommodate patients with tuberculosis, a disease quite common in the early twentieth century. The deaths of the sanatorium were linked to the lack of staff to care for the sick and even torturing them, including questionable experiments done on them. There is a series of paranormal phenomena such as voices of unknown origin, cold places and unexplained shadows. They heard screaming in the hallways abandoned


It was the number today, I hope you enjoyed!
Do not forget one next!

Bye Bye